Big-game fishing - Private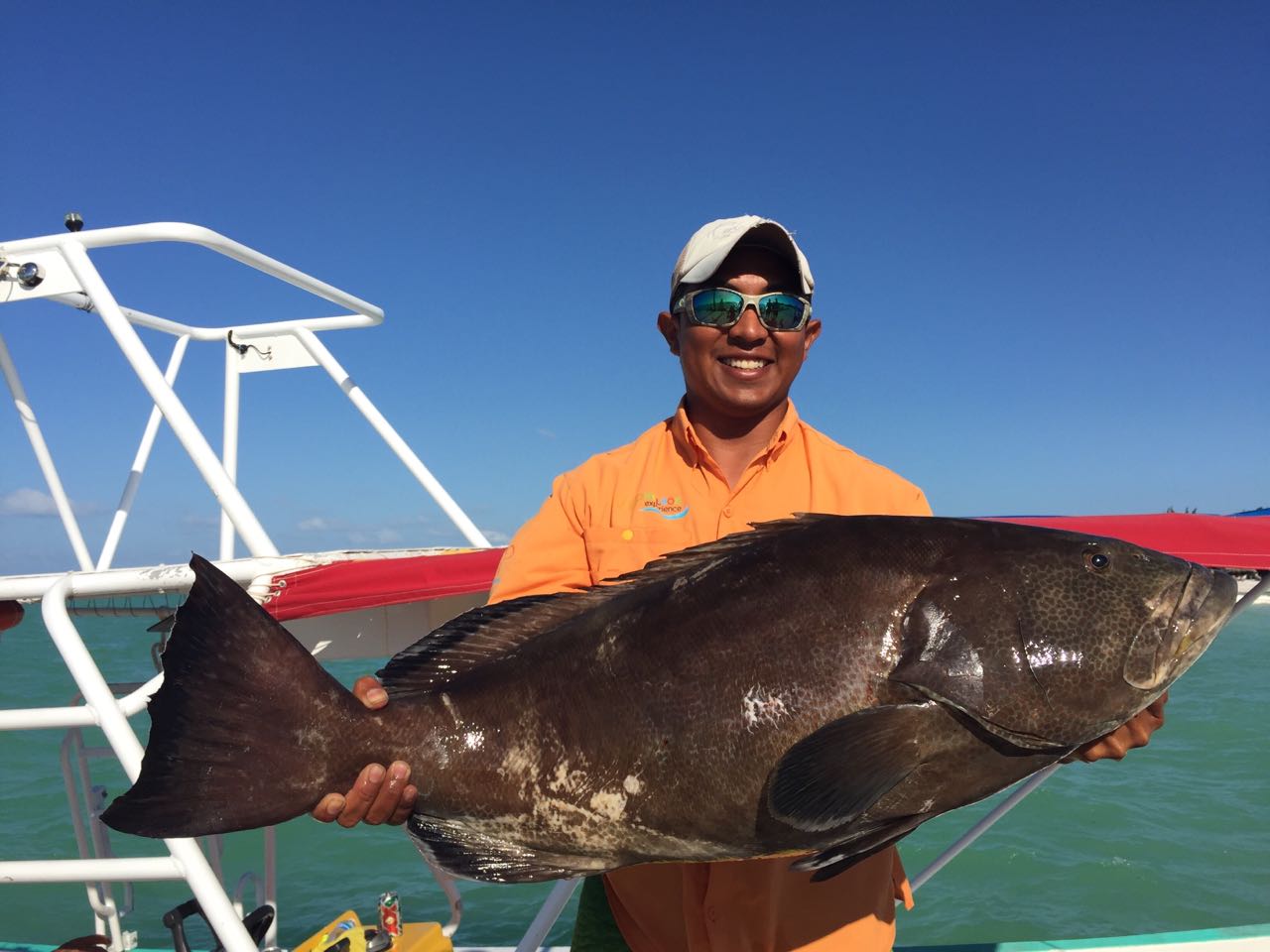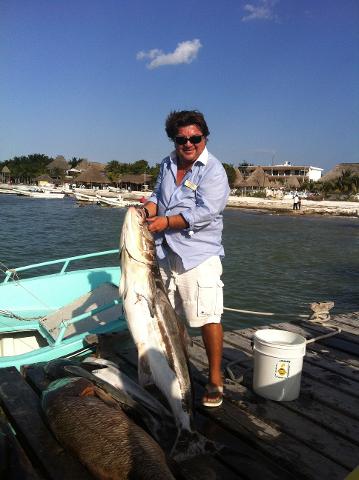 기간: 6 시 (대략)
위치: Holbox, Quintana Roo
상품 코드: Big Game Priv
We depart at 8 from the pier and we head to where our experts know big fish are. We'll spend 6/8 hours in the sea.

We can take a maximum of 4 fishermen per boat. If you want to share the boat with other people, call us and we will try to find other people interested in sharing this tour.

TECHNIQUES: Most of the time we will troll and depending on which species you would like to fish, we will also go bottom fishing or bust. Our expert guides will tell you which technique to use for catching different fish.