Kayak under the stars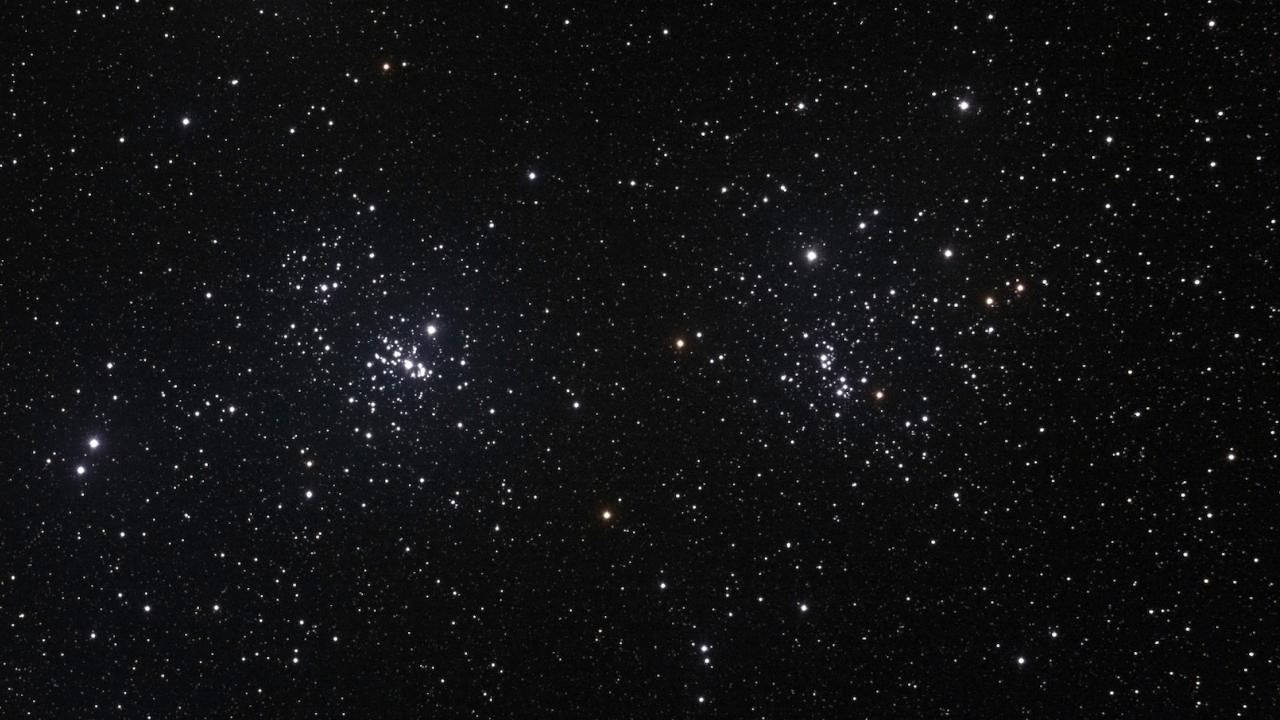 Duration: 2 Hours (approx.)
Location: Isla Holbox, Quintana Roo, Quintana Roo
Product code: PSJSYN
This magical tour shows the other side of Holbox: its night. And to enjoy the island once the sun has gone to its
maximum splendor, we will kayak away from the lights of the town and the hotels, to get in the dark and thus be able to observe -together with a certified guide- two fantastic phenomena: the bioluminescence (organisms in the
sea that shine when shaken) and the celestial vault, with its stars and galaxies.
Depending on the time of the month, we will set a meeting time that will allow us to enjoy the activity to the fullest. We will meet at Villas Flamingos hotel and from there, we will get on the kayaks and start to get away from the noise and lights of the town. It is a short and easy route to paddle (no experience required) and soon we will feel the immensity of the sky and the sea around us. We will observe the sky and look up for constellations, clusters and galaxies. If we are lucky, a shooting star will cross our visual field. And then we will look for another type of "little stars", but this time in the sea: the ones caused by the plankton that, when shaken, makes the sea illuminate by drawing the profiles of
what moves it.
We can get off the kayak and enjoy a little of this grandeur that surrounds us and feel wee before the universe. For those who wish it, you can also swim.
The return to Villas Flamingos is in the same kayak, although this time the lights of the town will guide us; the ones a few moments ago had seemed to disappear.